A few of the spiders I have or once had. I have bad luck with getting males so most of my spiders have matured and passed since starting.
My Chromatopelma cyaneopubescens. She isn't alive anymore but this was my favorite spider.
A week before disappearing for a molt. Lasiodora parahybana.
And the day after molt.
Avicularia versicolor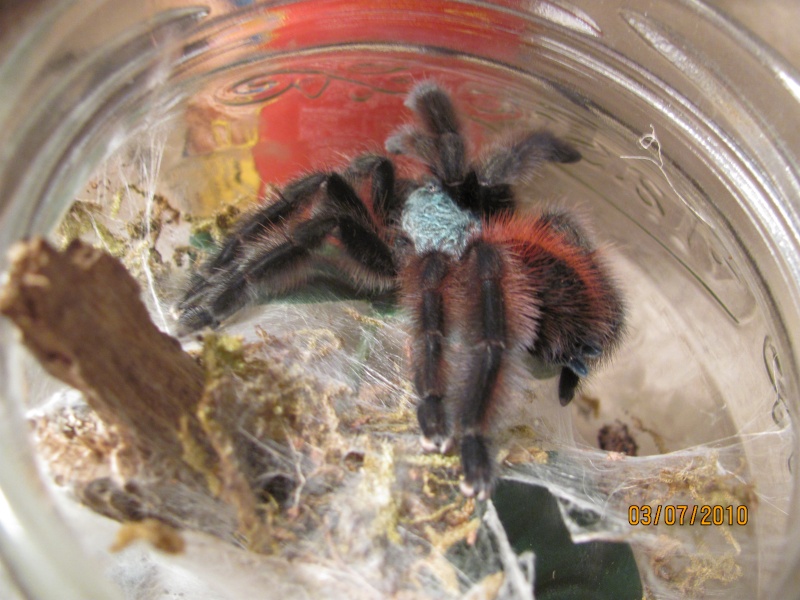 Juvie Avicularia avicularia
Mature female Haplopelma sp. vietnam. Her name was Loth.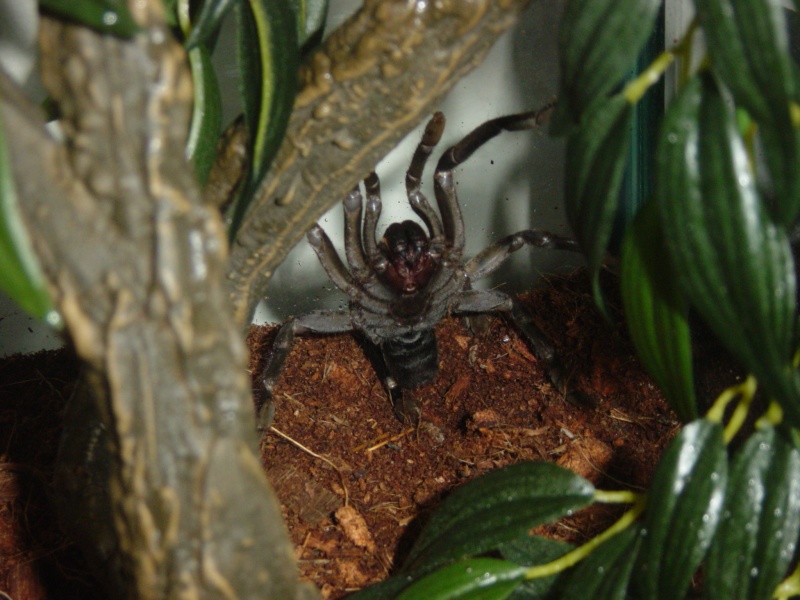 Mature male Psalmopoeus cambridgei, also no longer with me.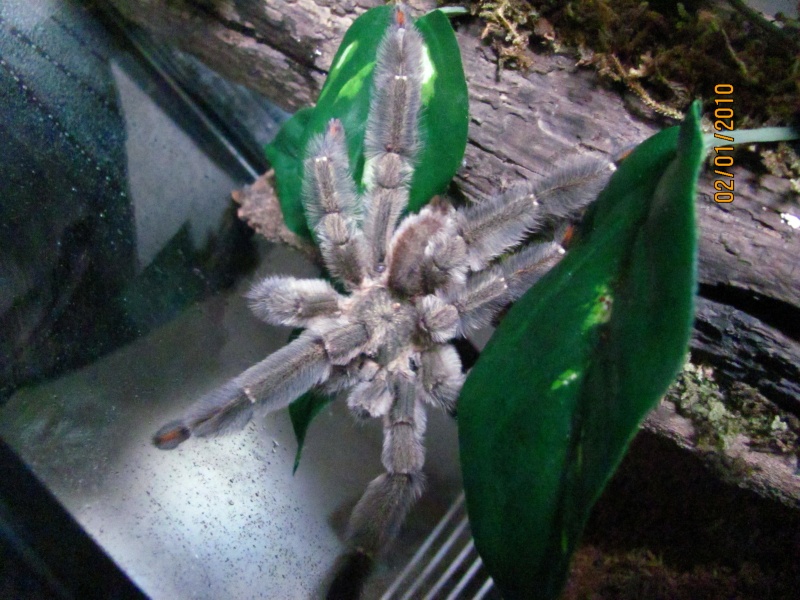 Gotta hunt down the rest. Enjoy